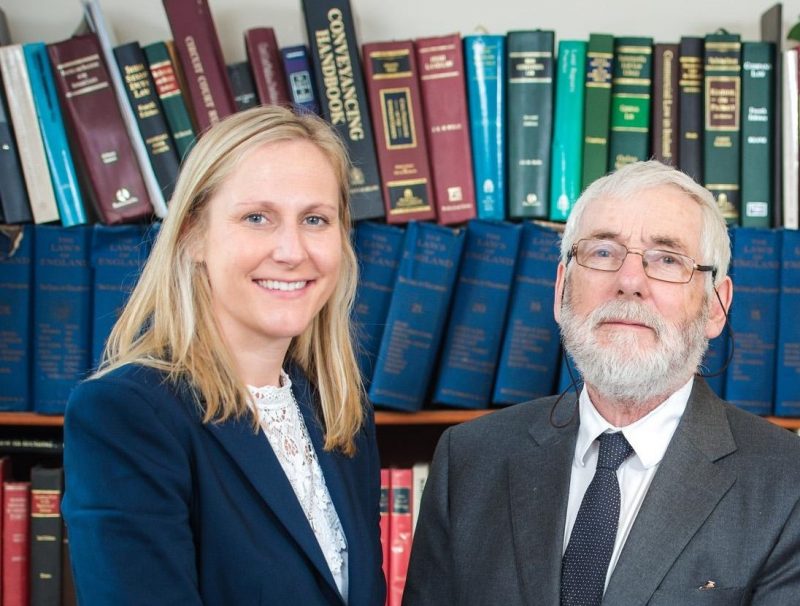 Emerson & Conway Solicitors was founded in 1935 by Edward E. Emerson and Francis Conway and has a long standing reputation for legal excellence. It is one of Galway's longest established practices but has evolved into a dynamic and highly efficient law firm offering a wide range of professional advice and legal services. It is presently operated by two partners Susan Egan and Frank Callinan, together with an efficient and hardworking support team of highly trained legal staff.
Based in the heart of Galway City on Francis Street close to the Courthouse, the services provided by this dynamic practice include Commercial Property, Residential Property, Company & Commercial Law, Commissioners for Oaths, , Wills/Probate, Debt Collection, Commercial, Criminal and Civil Litigation*.
The legal requirements of both private and commercial clients are met with knowledge, experience, empathy and understanding. Existing client relationships are highly valued and new clients are very much welcomed. For further information or to discuss your legal needs, please contact Emerson & Conway Solicitors on 091 562531.
*in contentious business, a solicitor may not calculate fees or other charges as a percentage or proportion of any award or settlement